Dedicated to helping you achieve your optimal health as the two of us focus on treating the whole self, balanced trifold nature:
Body, Mind, and Spirit.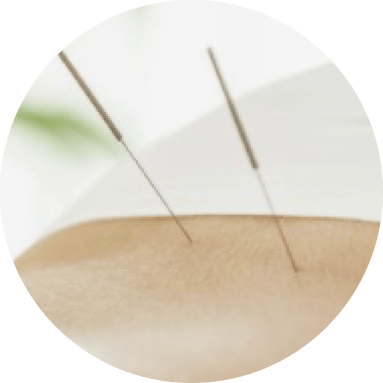 Japanese 5 Element, Facial Rejuvenation, Tei Shin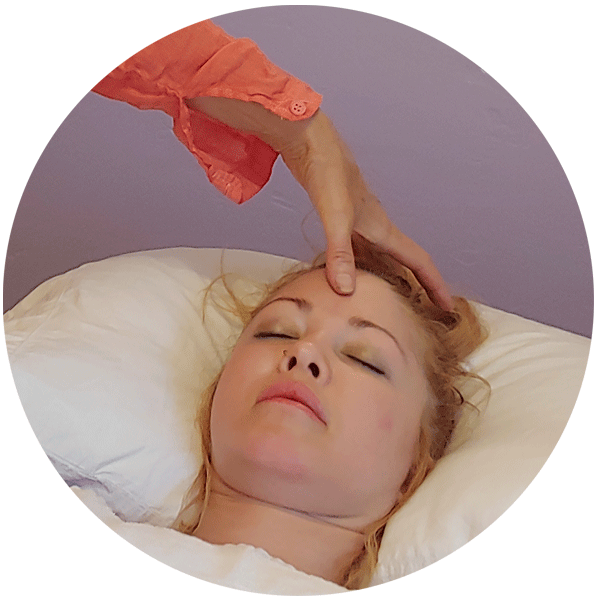 External Qi Emission, Internal Self Treatment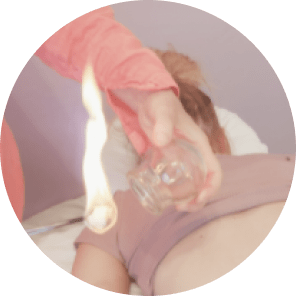 Glass fire, suction, silicon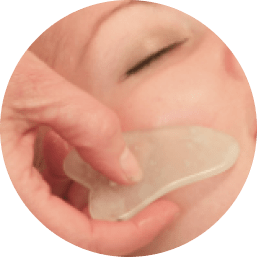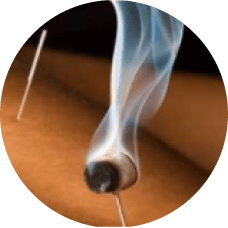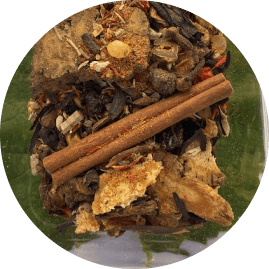 Raw, Pills, Powder, Extracts, Supplements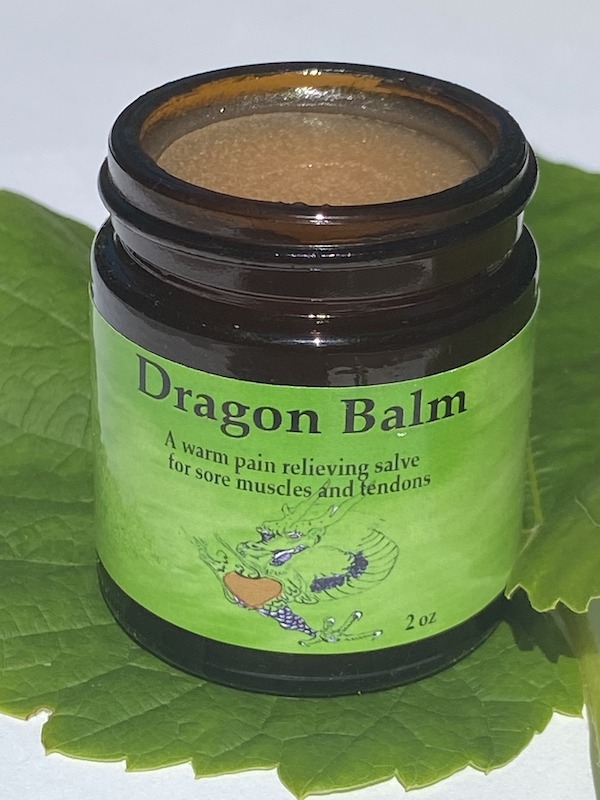 A warm pain-relieving salve for sore muscles and tendons.
$15 (1oz )  |  $25 (2oz )
Uses: For after workouts, sore aches and pains, to heal from injuries.
Ingredients: Dragons Blood, Chuan Xiong, Dang Gui, Hong Hua, Yan Hu Suo, Gui Zhi, Capsicum, Zi Cao, Arnica, St John's Wort, Kava Kava, Valerian, Olive Oil, Coconut Oil, Beeswax and Essential Oils.