California State and Nationally Licensed Acupuncturist and Herbalist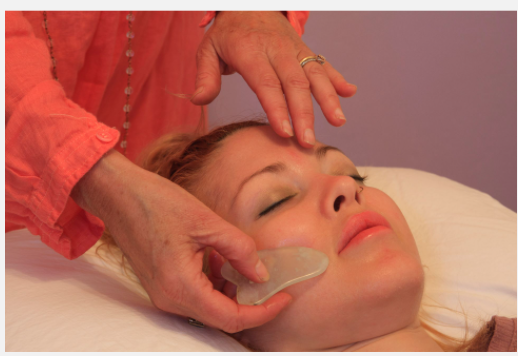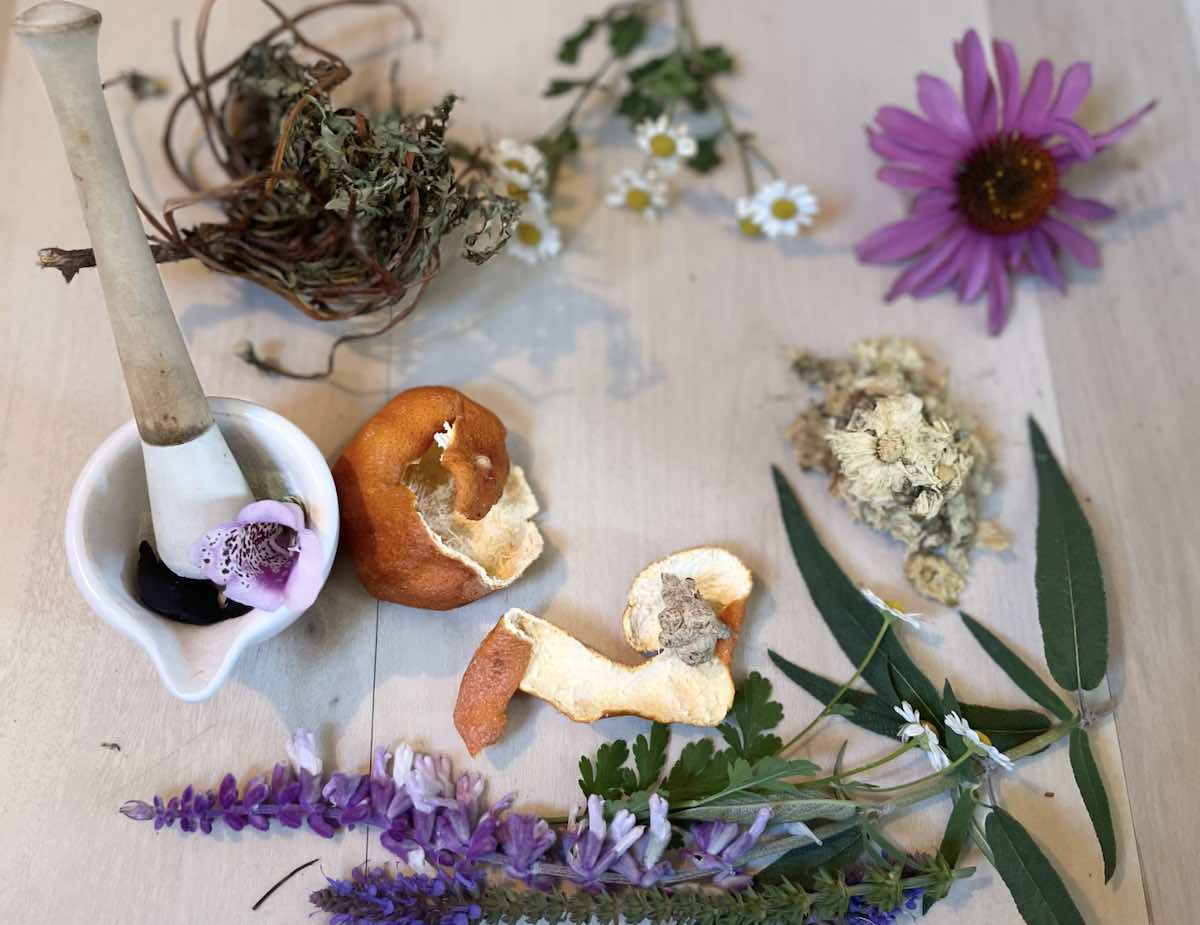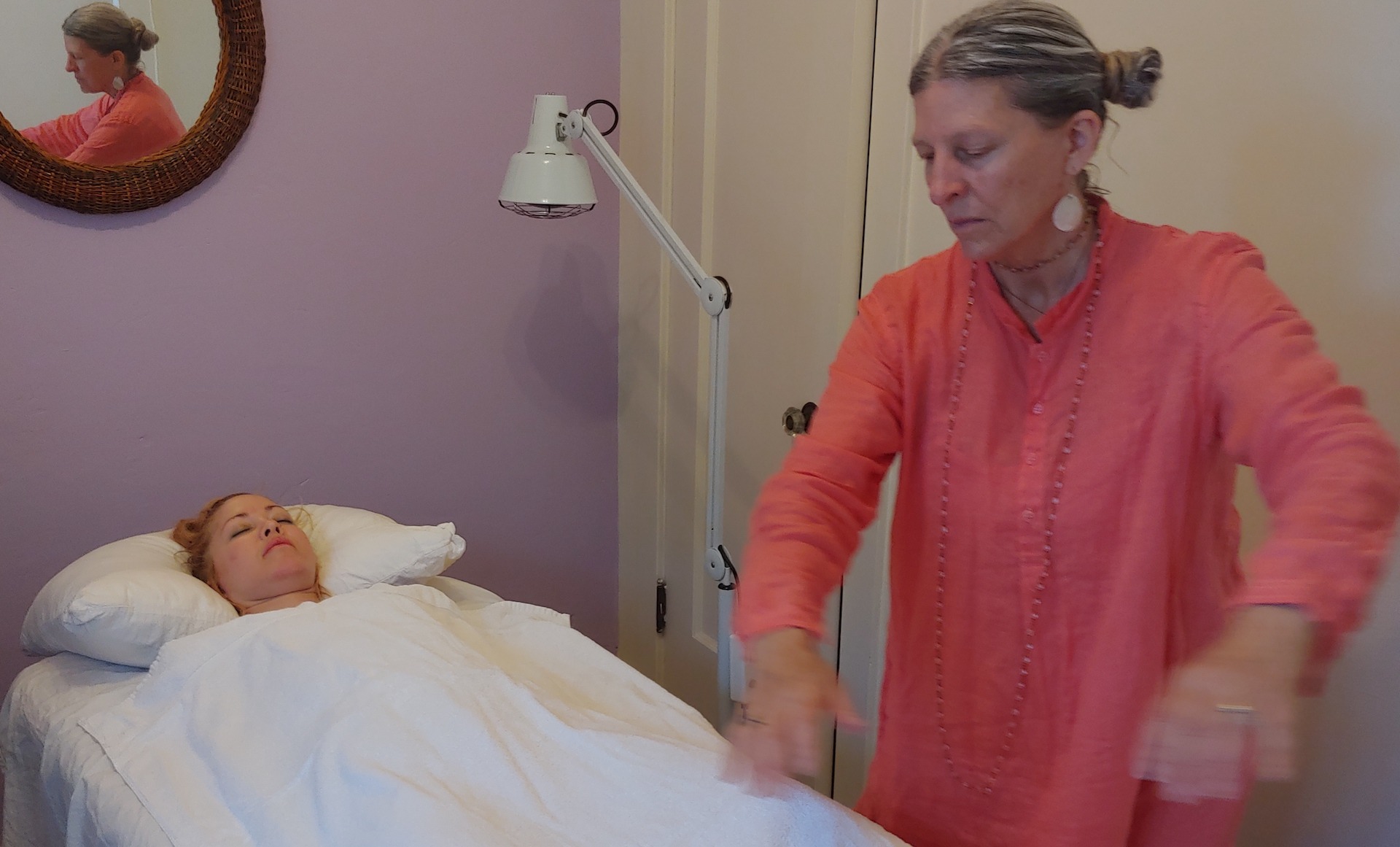 I am a California State (CAB) and Nationally Licensed Acupuncturist and Herbalist (NCCAOM) as a Diplomate of Oriental Medicine, their highest level.
I managed Acupuncture and Integrative Medicine College (AIMC) Clinic Herbal Dispensary for 10 years. There I graduated with a Masters of Science in Oriental Medicine (MSOM) magna cum laude in December of 2010, at which time I began teaching Herbology classes at my Alma mater.
A Graduate of East West Herbal studies with Michael Tierra in 2003 as a certified Professional Clinical Herbalist.
I also studied at the Academy of Intuition Medicine (AIM) and graduated in 2005 with a Masters of Intuition Medicine, MIM.
In the spring of 2008 , I became a certified Medical Qigong practitioner (CMQ), studying with Suzanne Friedman, L.Ac, DMQ. And currently, furthering my understanding, with Dr. Liping Zhu L.Ac of Qi Dragon School of Qigong and Swimming Dragon.
I have been deepening my Five Element knowledge with Master teacher Lonny Jarrett, completing his Clinical Integration 2 year program, as well as Master teacher Dr. Bear, a beloved Japanese Tei shin master. I studied facial rejuvenation with Elizabeth Wakefield.
I am currently taking a deep Dive into San Han Lun, classic ancient Chinese herbal studies for the next 2 years, completing in 2024.
I have been in the healing arts for over thirty-five years. I started in my teens changing my own diet and using herbs for healing. The natural expansion took me into the greater community, becoming a Macrobiotic Chef and Consultant in 1986.
I use the full scope of Chinese and Japanese medicine to treat a wide variety of health issues including:
Physical trauma
Pain
Emotional disorders
Skin rashes
Digestive issues
Immune support/autoimmune issues
Helping cancer patients with effects of chemo and radiation

Children's health
Lowering cholesterol
Blood pressure
Weight in adults
Balancing sugar for diabetes and pre-diabetes

Improving sleep/insomnia
Energy
Balancing hormones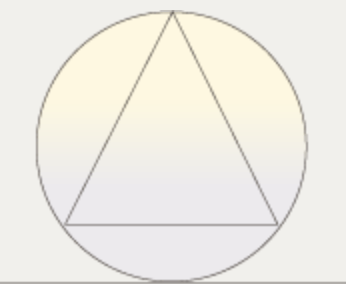 My philosophy: The Human being is more than the sum of our parts.
When we have something going on with our emotions we can have physical symptoms, or when we have a spiritual crisis our minds can feel cloudy and unclear in thinking.
That is why I use this image to represent the healing of our trifold nature, Body, Mind and Spirit. The circle around the triangle.
The circle brings balance and harmony to our whole self which in turn heals the physical body, the mind and the spirit, not necessarily in that order as healing is not linear.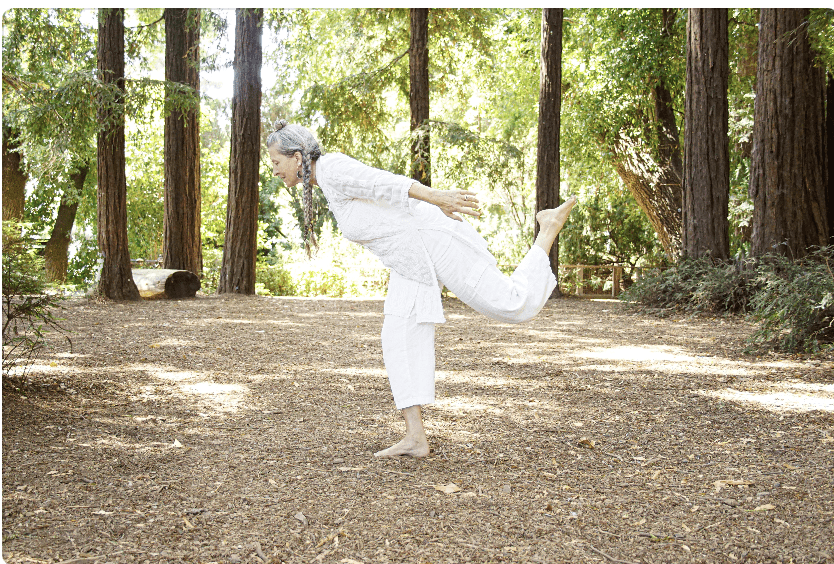 Our physical bodies, our physical structure is precious and vulnerable yet with our attention and care the body can stay and/or become healthy.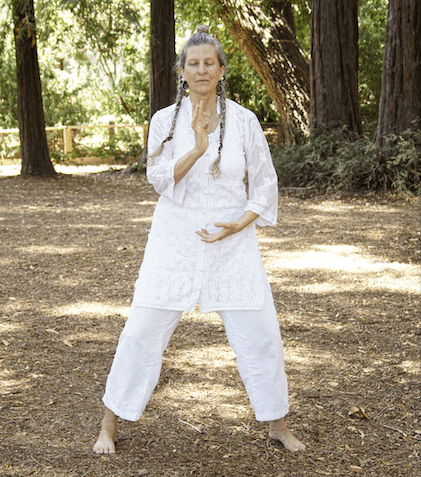 The Spirit is the special spark that makes you the special person that you are.
It's your connection to something bigger and universal, it's that special feeling you feel when you're in nature, or in a holy place.
The spirit is our individuality, our divine nature, that which is eternal and permanent.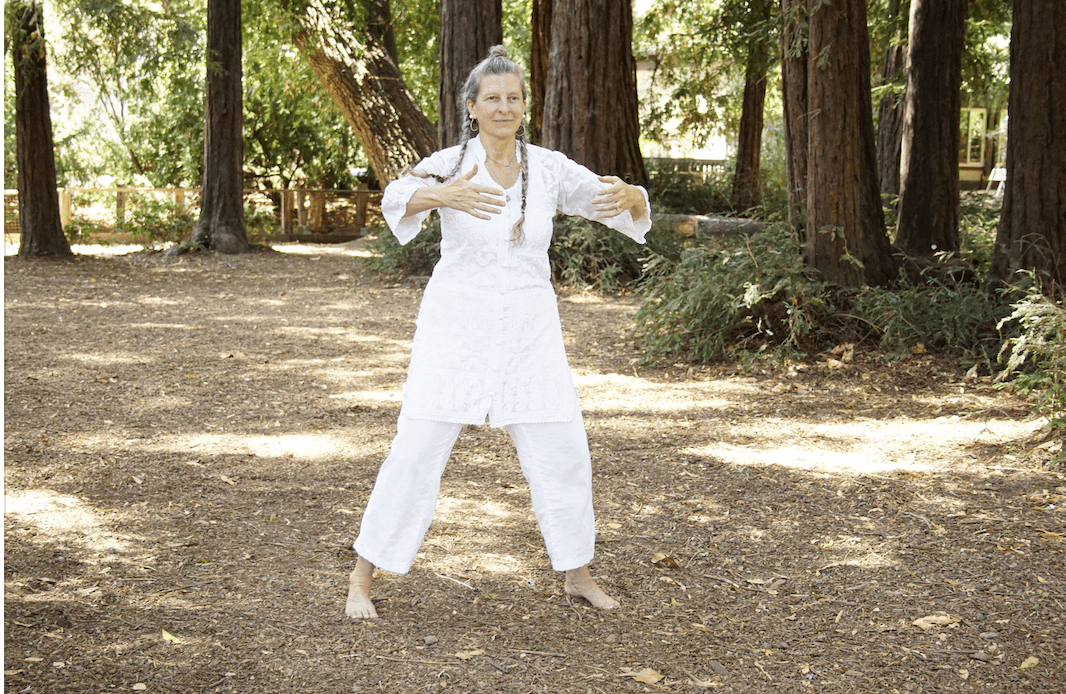 The Mind is called Shen in Chinese medicine and is connected with your heart, along the lines of following your heart or inner self.
The shen is responsible for consciousness, cognition, emotional life and your presence, and as well being responsible for things like thinking, planning, and feeling.